Selling Your Home in Florida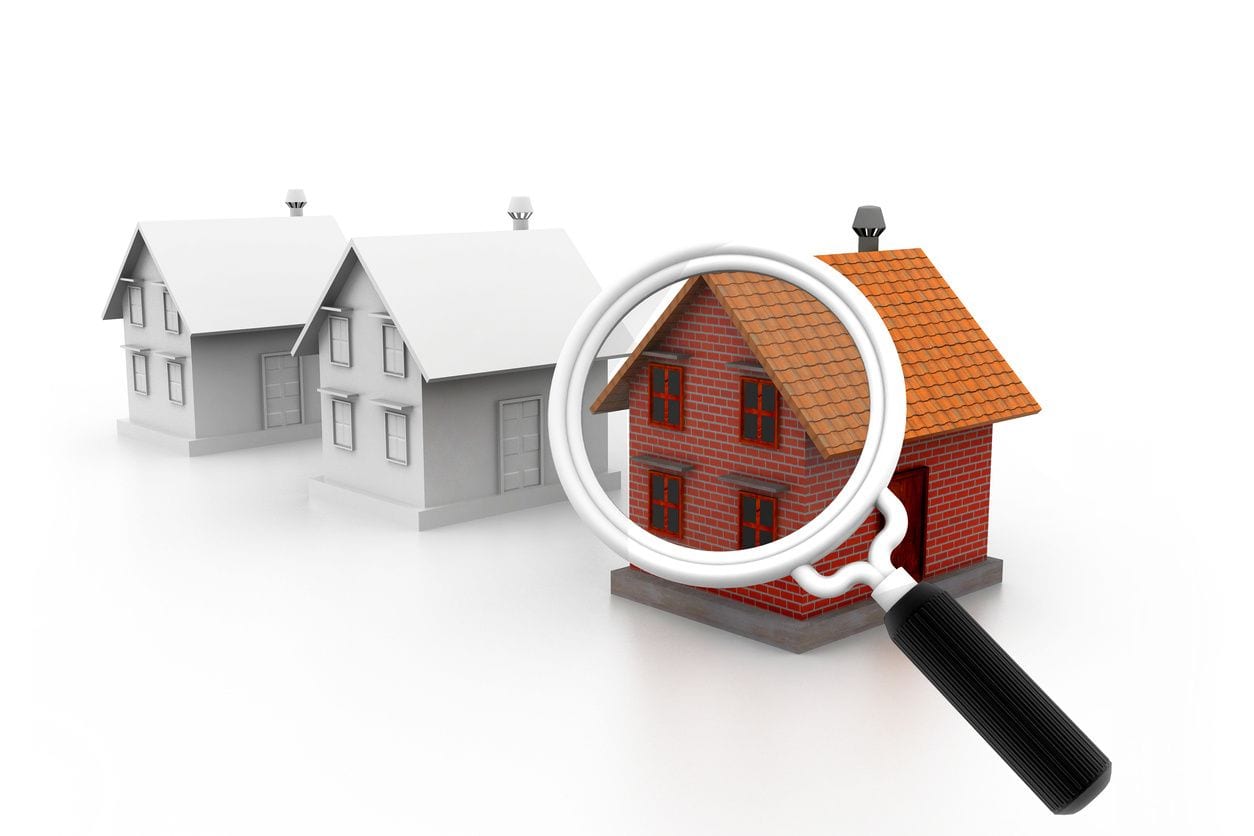 When you've got a property that you are unable or unwilling to maintain, you may find yourself wondering "How do I sell my house in Orlando without going through a long real estate process?" We Buy Houses Orlando can help you avoid the runaround and get cash in your hand quickly. Selling your home is not always easy. Normally, people put their homes on the market and wait for months or years for a buyer. Even when they find a buyer, they have to negotiate a contract and wait for home inspections to finish. Luckily, there is an easier way to sell your property. If you want to sell your home fast, we can help you get a cash offer within just a few days. The first step in buying your home begins with you. From the moment you contact us, we begin putting our buying team into action.
From the moment we get all of the information we need, it takes just 24 hours to send you an offer.
How We Buy Homes in Central Florida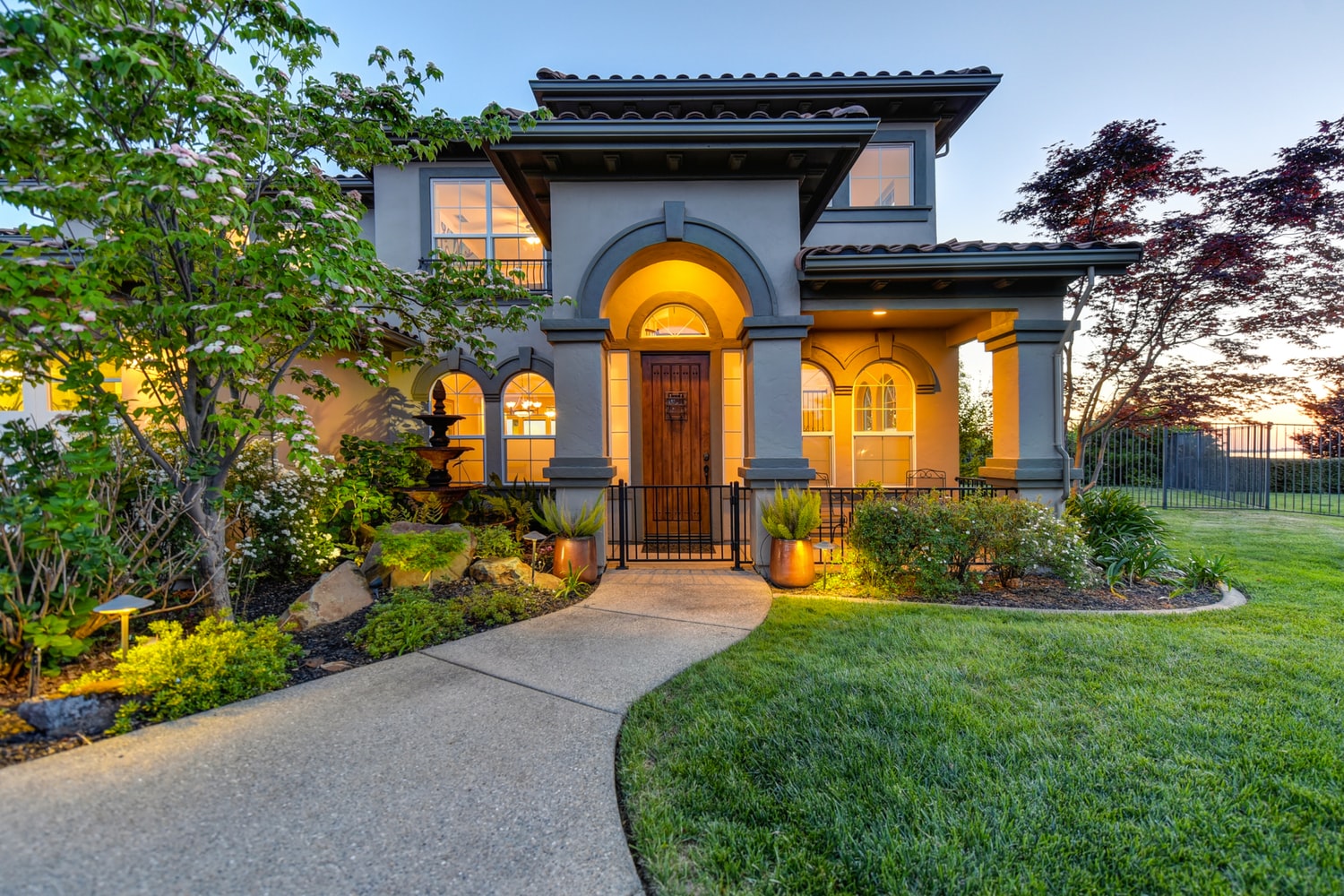 With We Buy Houses Orlando, you can sell your house in a very short amount of time. Once we get your property information, we're usually able to make you a fair all-cash offer within 24 hours of submission. From there, we can set a closing date that works with your schedule and get your house sold in a timely fashion. In some cases, we can even have a check in your hand on the very same day you receive your offer!
We Buy Houses in Orlando – Simple, Fast, and in Cash
Unlike a real estate agency, we won't be listing your house for sale. Instead, we'll buy your house directly. We also pay cash so don't have to worry about obtaining financing. With We Buy Houses Orlando, you will be able to sell quickly and on your own schedule.
Benefits of We Buy Houses Orlando:
No additional fees, including no agency fees or closing costs.
We buy houses in any condition, so there is no need to repair or make improvements to your home.
Our experienced team of real estate professionals makes the home-buying process simple, seamless, and fast.
Hiring a real estate agent can be both a hassle, and a waste of your time and money. When you hire an agent, you will often pay up to 6 percent in commissions. This is money that could go to your next home, your kid's education or covering your bills. Instead of wasting your money, choose the no-fee option. We never charge commission or fees when we buy houses. As a result, you get more of the home's value in your pocket instead of in a realtor's bank account.